Search Results:

product recall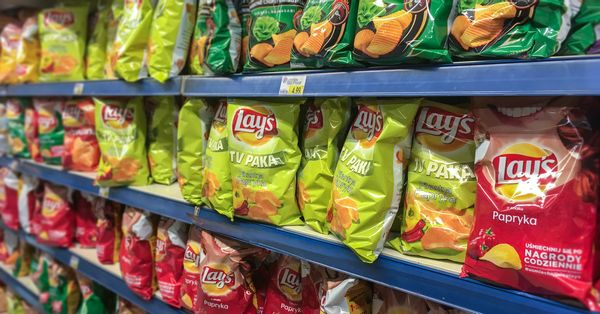 Did Frito-Lay Issue a Product Recall Due to Salmonella Fears?
Jun 12, 2017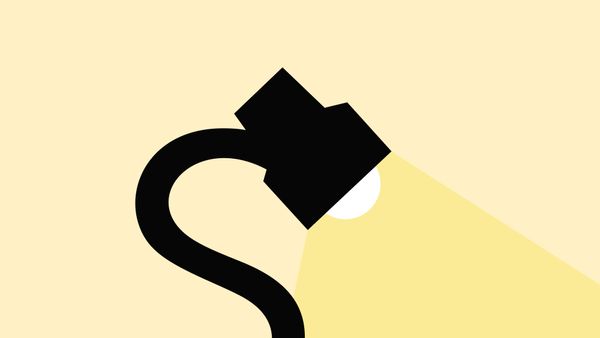 Safety Warnings & Product Recalls
Jun 22, 2015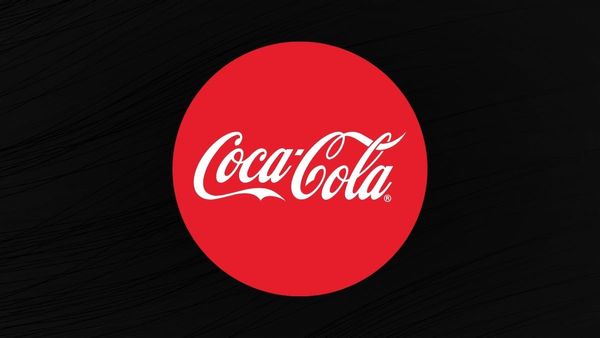 RECALL: Coca-Cola Voluntarily Recalls Some Minute Maid Products
Dec 15, 2021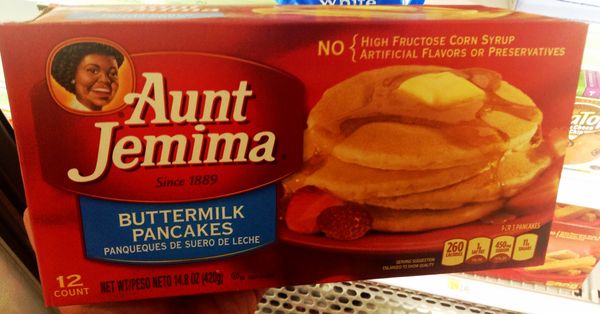 Did Aunt Jemima Recall Frozen Pancake Products Over Listeria Concerns?
Jun 29, 2017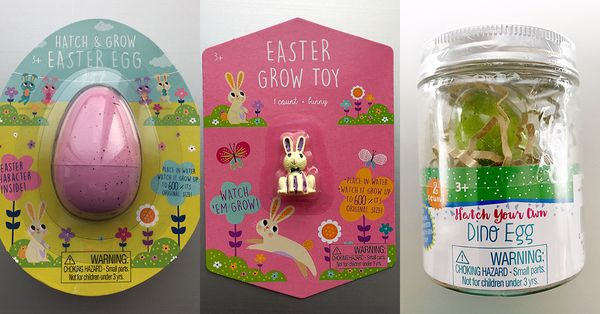 Did Target Issue an Easter Egg Recall?
Mar 5, 2018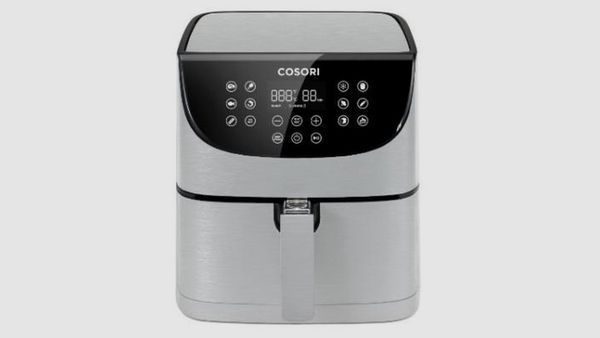 RECALL: Cosori Air Fryers Recalled Due to Fire and Burn Hazard
Feb 24, 2023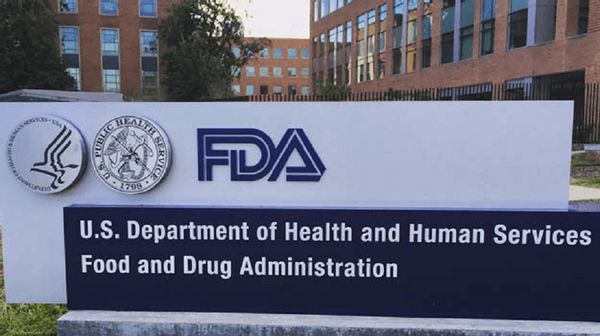 Westminster Pharmaceuticals Voluntarily Recalls Thyroid Tablets
Aug 15, 2018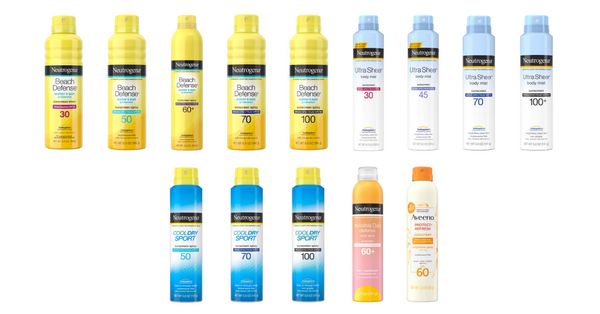 RECALL: Johnson & Johnson Recalls 5 Sunscreen Products Over Benzene
Jul 15, 2021

SPORTMiX Pet Foods Recalled Over Possible Link to Dog Deaths
Dec 31, 2020
RECALL: McCormick Italian Seasoning Products
Jul 28, 2021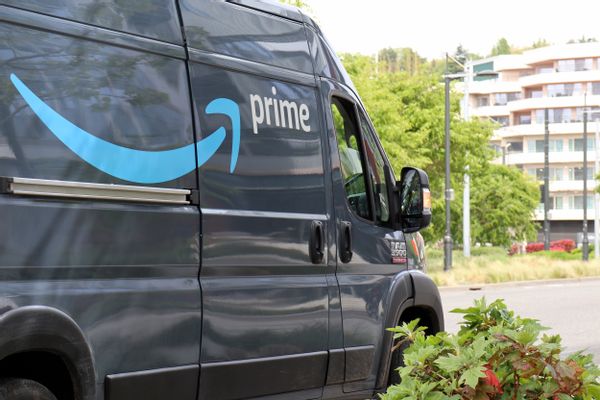 CPSC Sues Amazon To Force Recall of Hazardous Products
Jul 14, 2021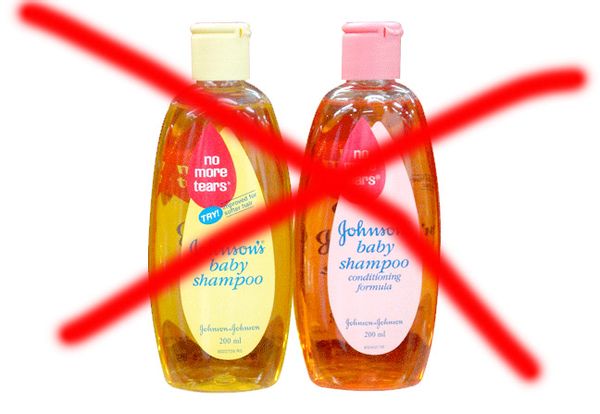 Did Johnson and Johnson Admit Their Baby Products Contain Cancer-Causing Formaldehyde?
Sep 18, 2015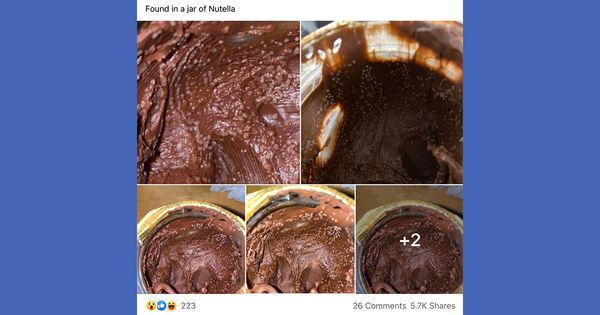 Nutella Is Not Part of Ferrero's Kinder Salmonella Recall
Apr 14, 2022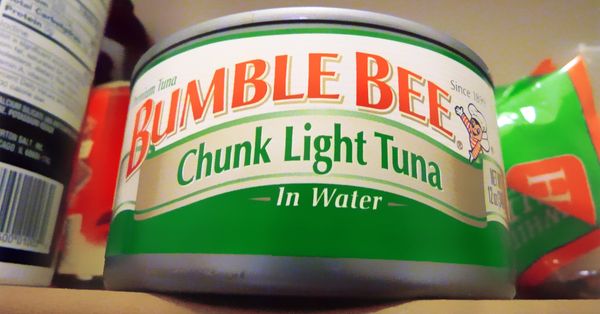 Did Bumblebee Recall Tuna Contaminated with Human Remains?
Mar 20, 2016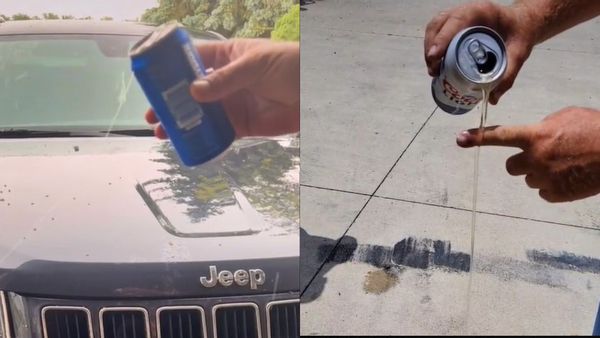 Coors Light Recall: Here's What We Know
Jun 13, 2022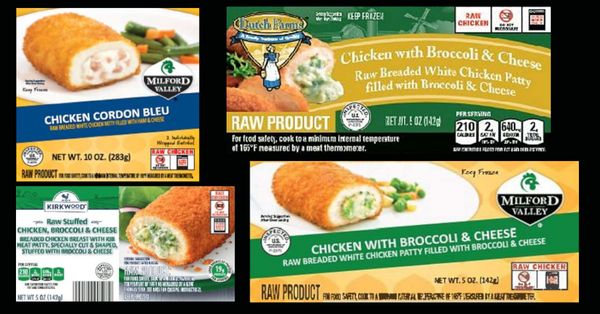 RECALL: Serenade Chicken Linked to Salmonella Outbreak
Aug 11, 2021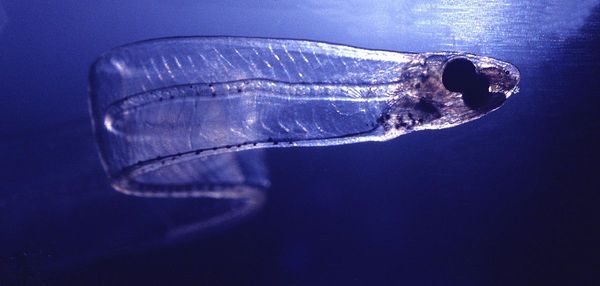 Were Dasani Products Recalled Due to a 'Clear Parasite'?
Apr 5, 2016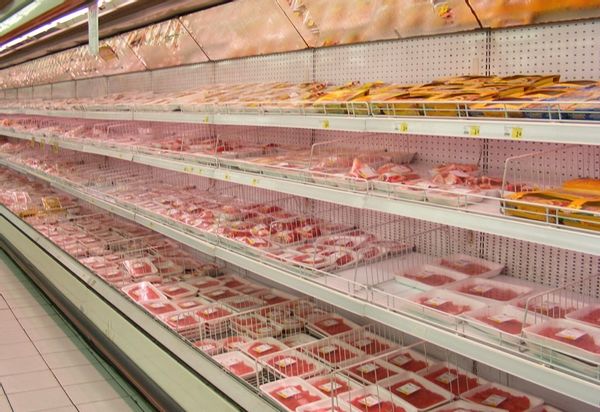 RECALL: Tyson Recalls 8.5M Pounds of Chicken
Jul 6, 2021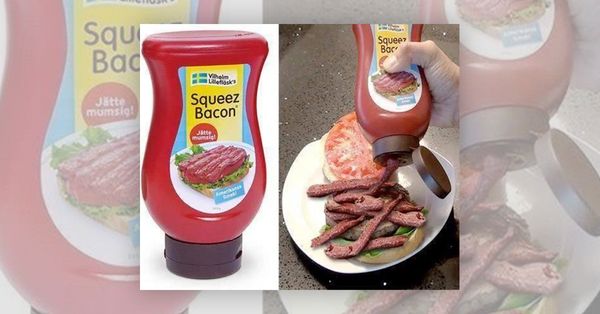 Is 'Squeez Bacon' a Real Product?
Feb 2, 2021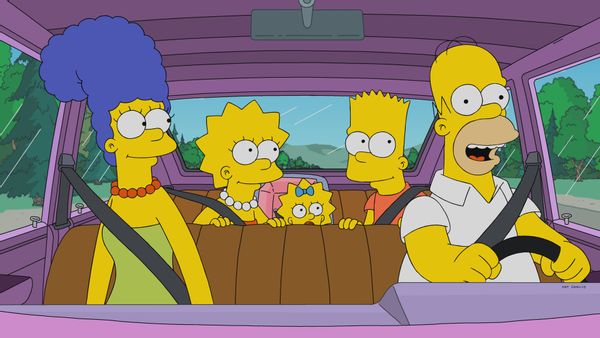 Did 'The Simpsons' Predict the Beirut Explosion?
Aug 7, 2020