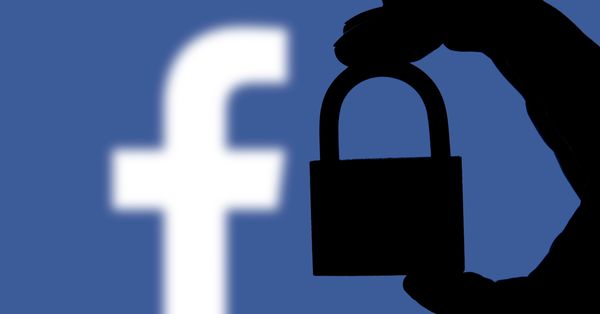 Is Facebook Charging a User Fee?
05/22/2020 03:12 PDT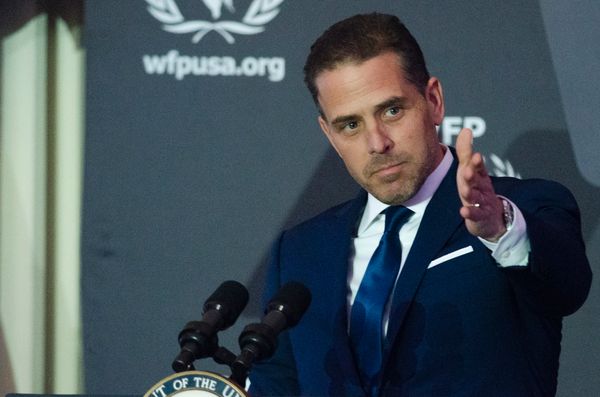 The Republican Senate Report on Hunter Biden, Explained
09/29/2020 06:53 PDT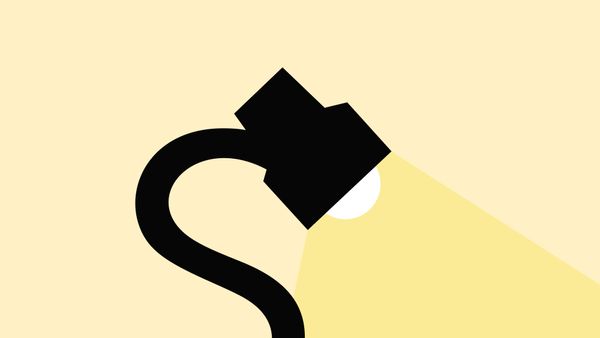 Facebook Private Messages
09/27/2012 05:00 PDT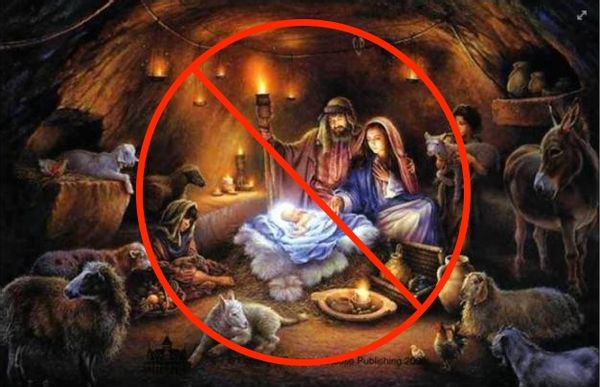 Did Facebook Ban All Christian-Themed Content?
09/12/2016 02:35 PDT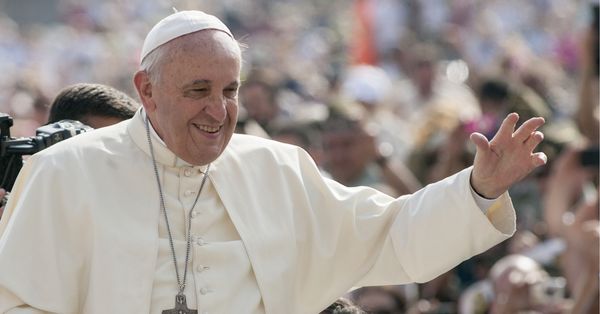 Did Pope Francis Say 'God Has Instructed Me to Revise the Ten Commandments'?
07/07/2015 05:40 PDT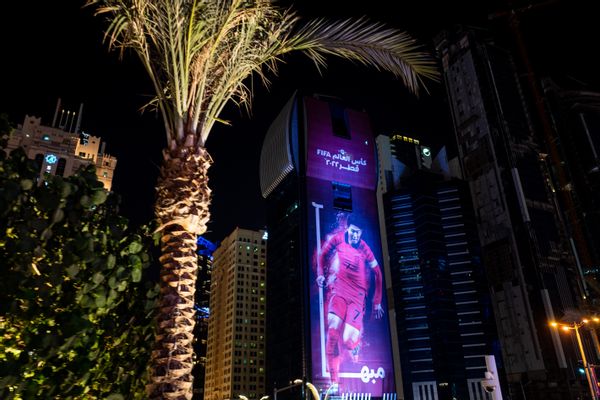 Did Budweiser Tweet and Delete This About the World Cup Games in Qatar?
11/18/2022 13:41 PST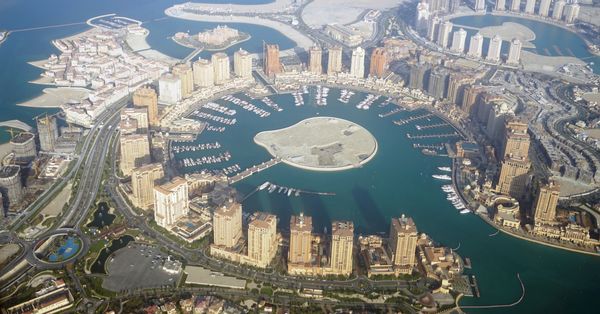 Qatar Points to 'Fake News' Amid Diplomatic Crisis
06/06/2017 13:16 PDT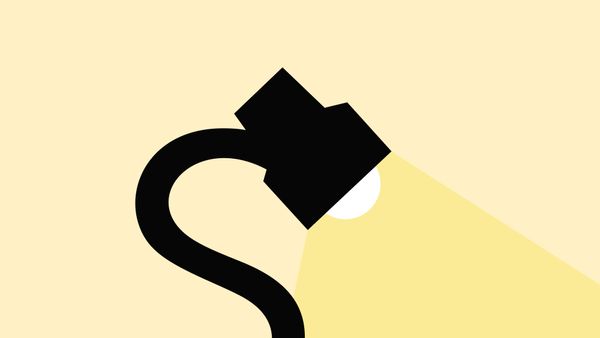 FALSE: Facebook Privacy Removal
06/04/2012 05:00 PDT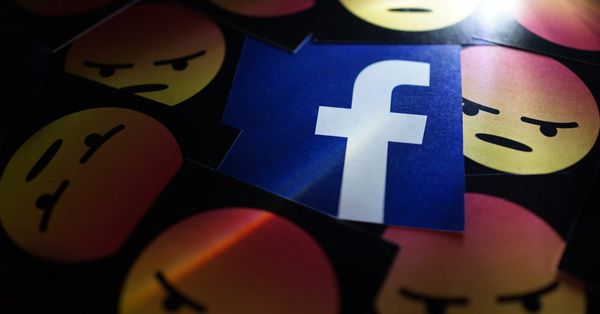 Facebook Privacy Warning
12/29/2011 10:50 PST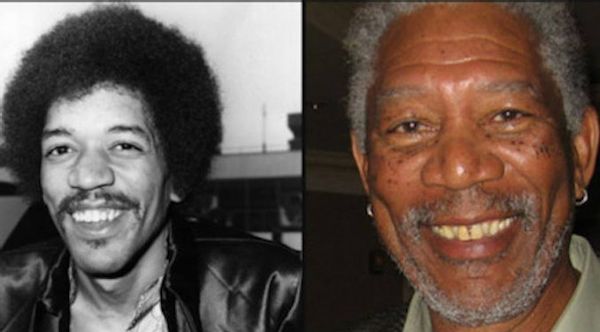 Is Morgan Freeman Really Jimi Hendrix?
09/26/2019 02:29 PDT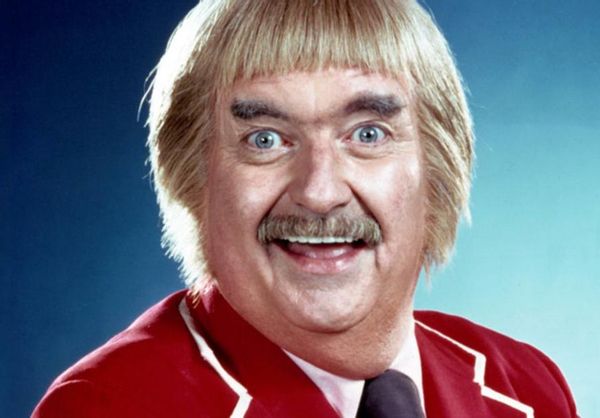 Did Captain Kangaroo and Lee Marvin Fight at Iwo Jima?
03/08/2002 06:14 PST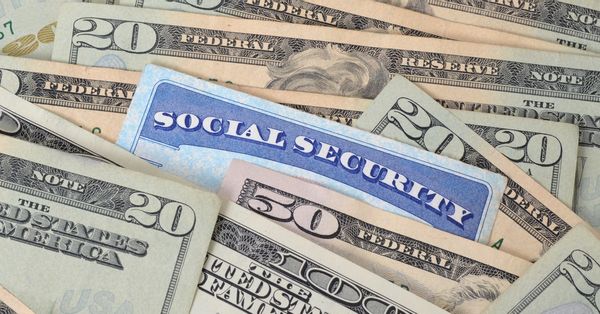 Social Security 'Fun Facts'
07/06/2017 17:17 PDT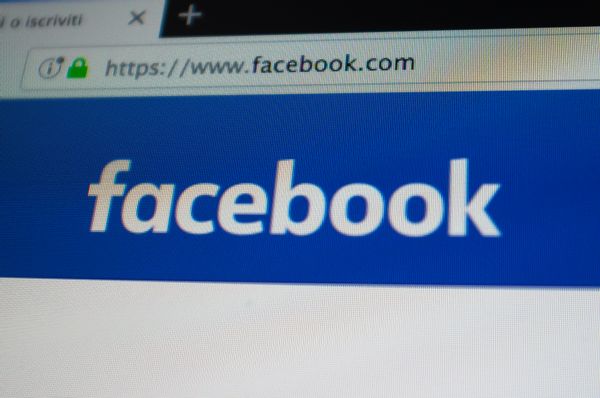 Does a 'New Facebook Rule' About Use of Photos Start Tomorrow?
06/16/2022 04:14 PDT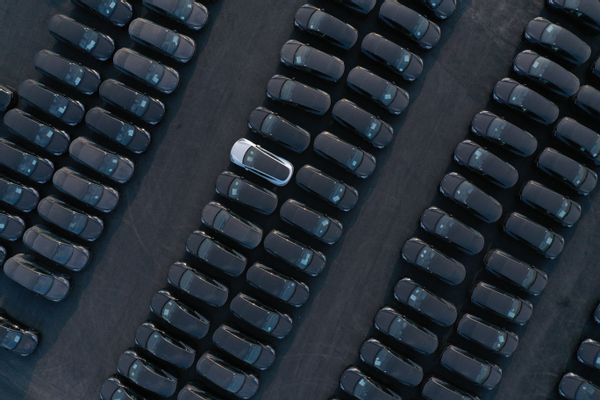 Are Electric Vehicles and Batteries Bad for the Environment?
03/28/2022 08:00 PDT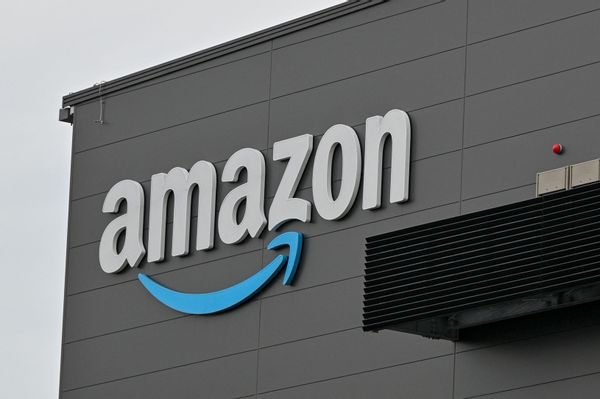 Is Amazon Giving Away Pallets of Lost Packages on Facebook?
08/19/2022 04:17 PDT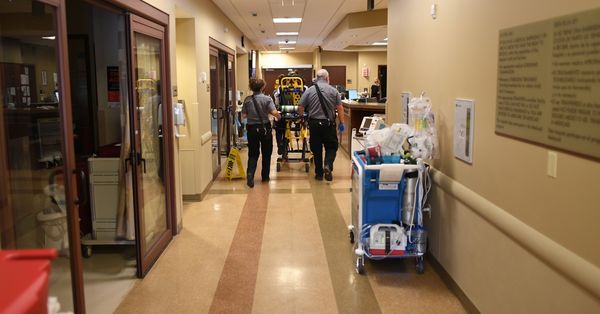 No, Vaccines Aren't Linked to Sudden Adult Death Syndrome
06/15/2022 08:58 PDT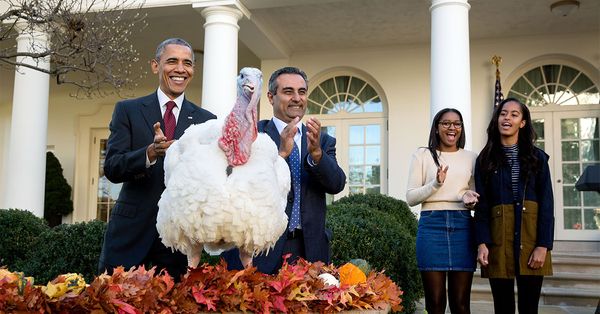 Did President Trump Reverse President Obama's Turkey Pardons?
01/25/2017 03:10 PST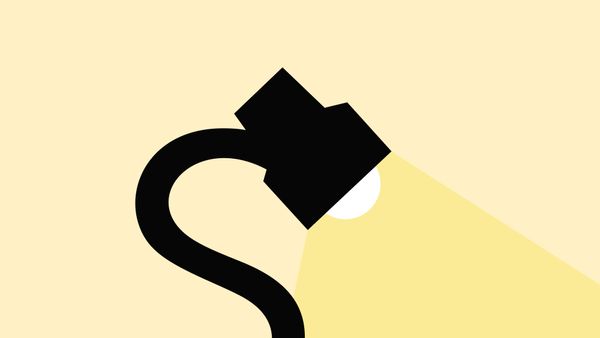 Facebook 'No Religion' Campaign
03/07/2014 04:00 PST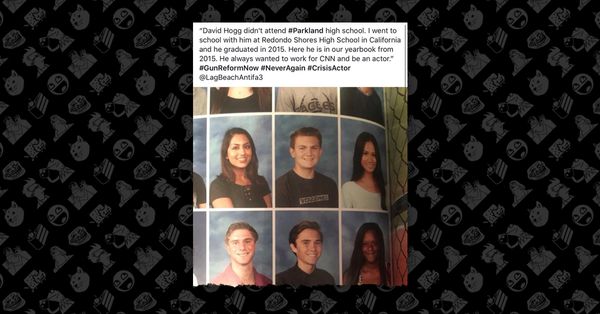 Did David Hogg Attend a California High School?
03/26/2018 07:41 PDT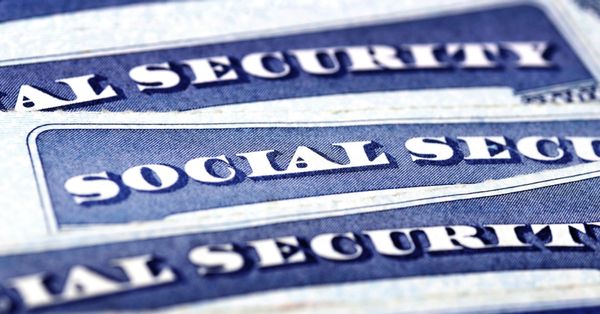 Social Security as 'Federal Benefit Payments'
07/22/2012 17:00 PDT