Claim:
An online offer says that the completion of a short survey will result in a Michael Kors handbag for only $7.95.
A genuine Michael Kors handbag for $7.95? Good luck with that.
In early July 2023, we looked for the hidden catch behind a new scam that was originating in TikTok ads. The ads claimed that luxury design company Michael Kors was giving away handbags for a small fee of $7.95. All that users would supposedly need to do to receive one of the handbags was answer three or four questions in a short survey.
However, this was not a giveaway that Michael Kors was managing, nor was it a legitimate promotion in any way, shape, or form.
The TikTok ads misleadingly claimed, "Michael Kors sends out handbags. Answer 4 questions and get a handbag."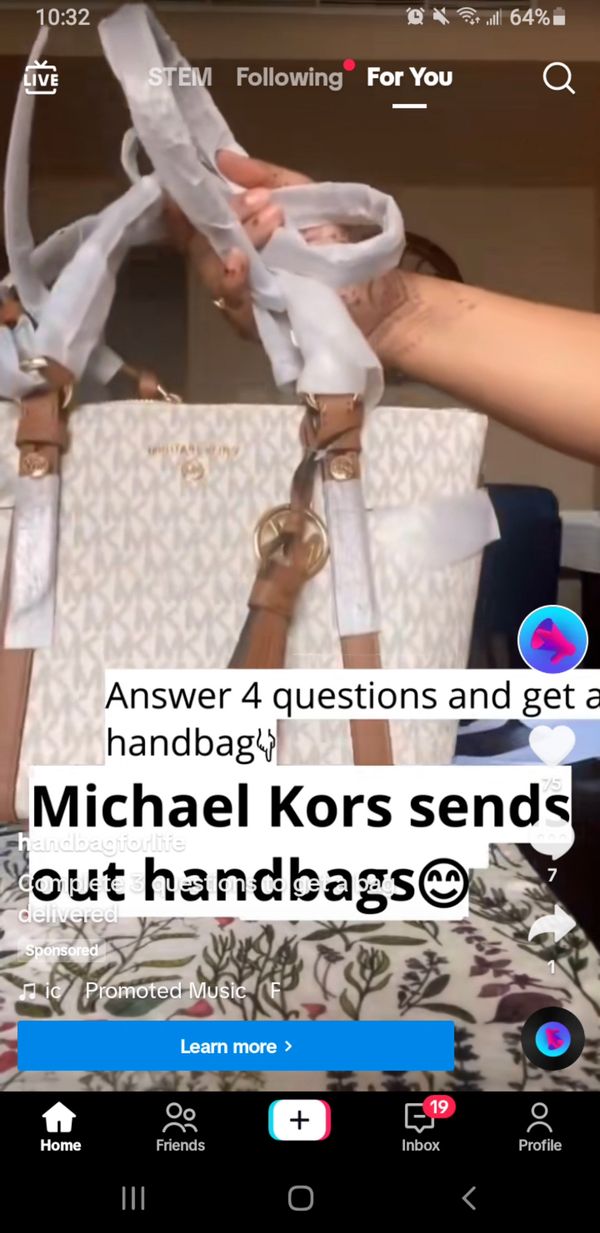 Users who clicked on the ads were led to a page on 20mccsd.tech, a website that showed registration information for a domain registrar in Russia. This may have been the country from which the scam was originating.
The 20mccsd.tech website was designed to fool users into believing they were on the official website for Nordstrom, nordstrom.com.
The scammers also made sure that anyone trying to visit the website with a copied link and not through a TikTok ad would see a strange facade that cloaked the fake Nordstrom website, as seen below: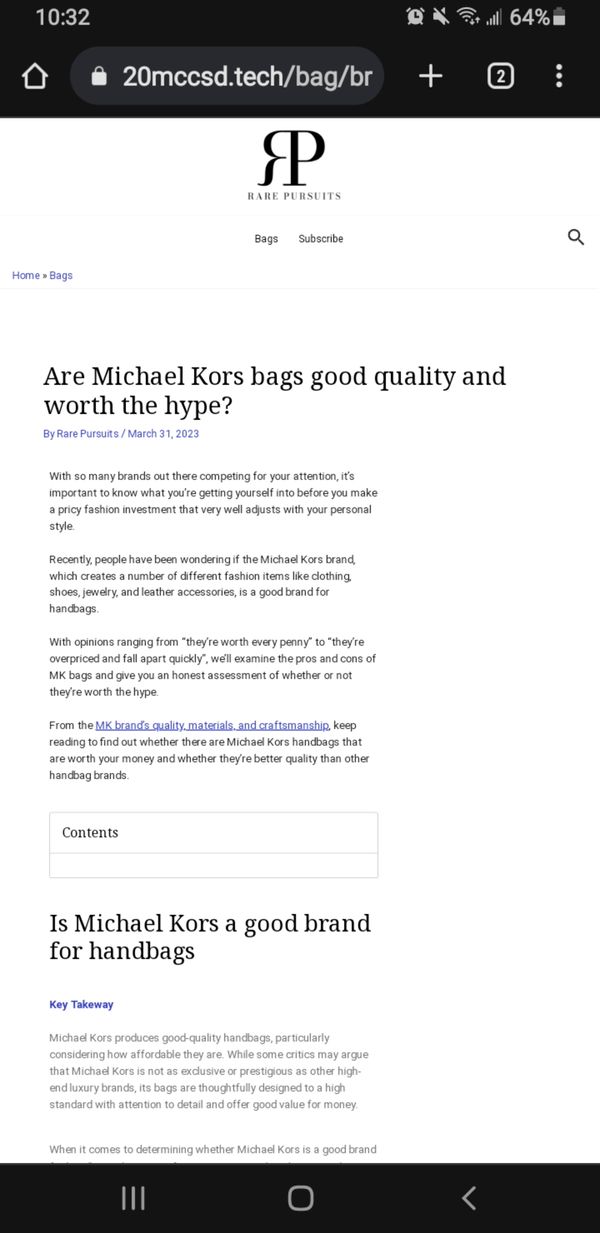 As for users who did click on the ads, they saw the Nordstrom logo and the following text: "Congratulations! You have been selected to participate in the Nordstrom campaign. You could win a Michael Kors handbag!"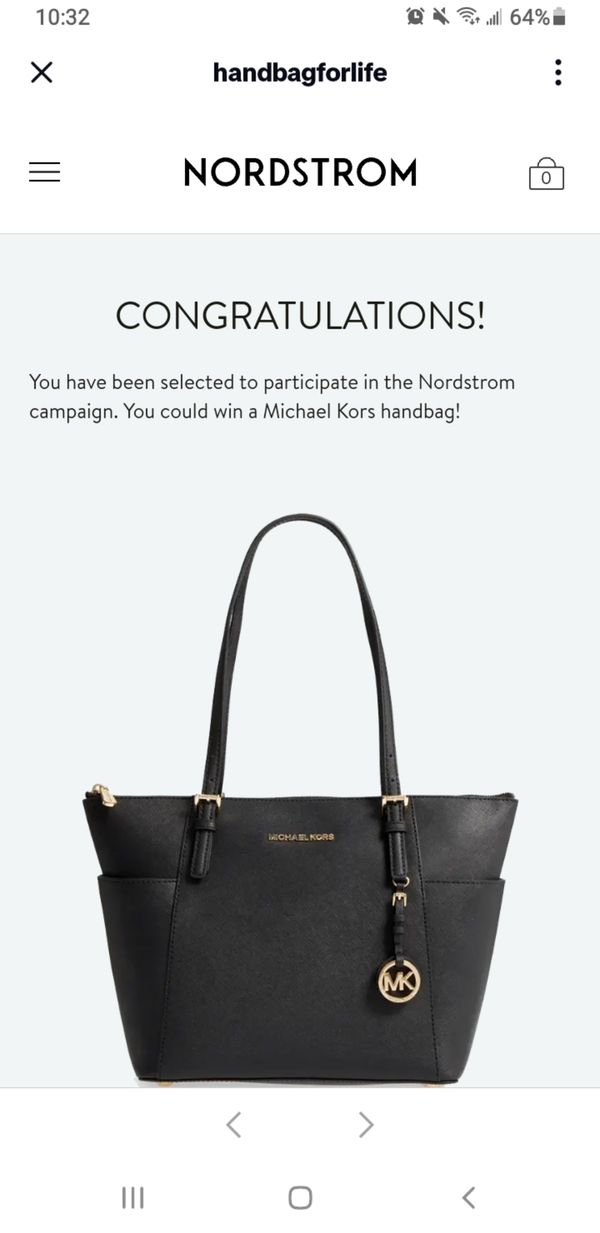 After answering three questions, users were redirected to exclusiveluckyshop.com. This website then claimed users would be eligible to enter into a supposed giveaway for a Michael Kors Voyager Medium Crossgrain Leather Tote Bag. This product normally retails for $298, according to Michael Kors' official website.
The scam had changed from promising handbags for $7.95 in the TikTok ads to instead saying that users would be paying the small fee simply to enter to win in a suspicious giveaway.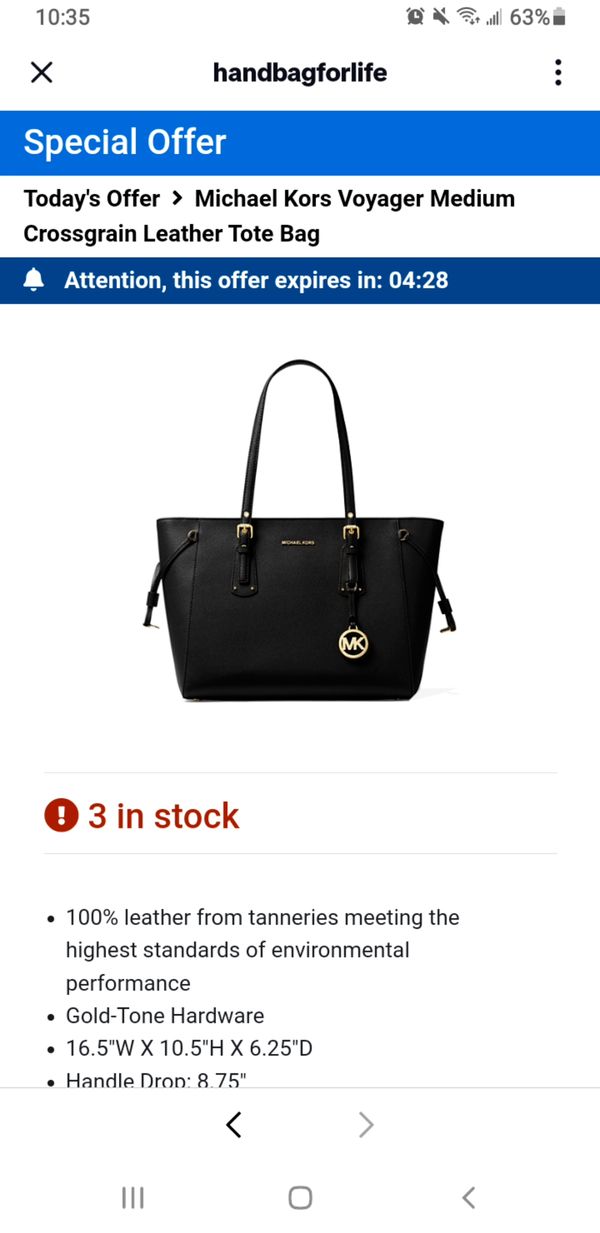 At the very bottom of exclusiveluckyshop.com, in a small font size, we found the terms and conditions.
The terms included the catch behind the entire scam: Any users who paid the fee of $7.95 would later be billed $67.32 per month until they found a way to cancel. This monthly charge was purportedly meant to fund a $125 gift card for customers to use in what was referred to as a "best consumer gadget club."
In other words, this was a hidden subscription scam, a topic that we previously reported about with another scam.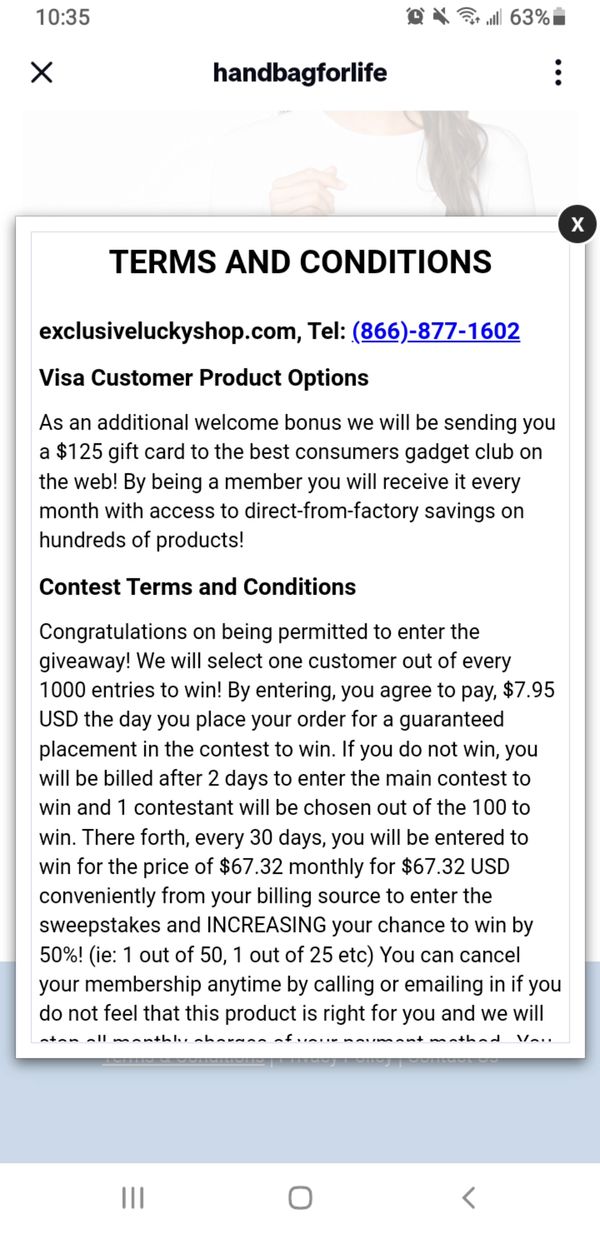 The terms also showed the phone number (866) 877-1602. In a call we placed to this number, an automated voice message thanked us for calling "customer support." Just as we'd seen in past years with other scams involving CBD and keto weight loss gummies, no specific company name was announced like it would be when placing calls to legitimate businesses.
If any readers fell victim to this scam, we recommend calling your credit card company or the phone number for whatever payment method you used to make the purchase.
Always bear in mind that if an online offer seems too good to be true, it probably is.