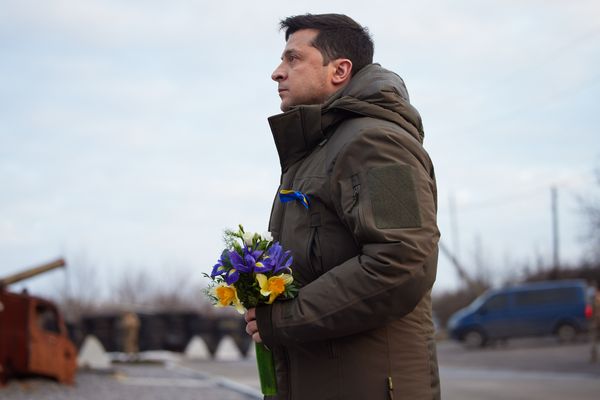 Is the 'Why Ukraine Matters' Facebook Post Truthful?
Feb 21, 2022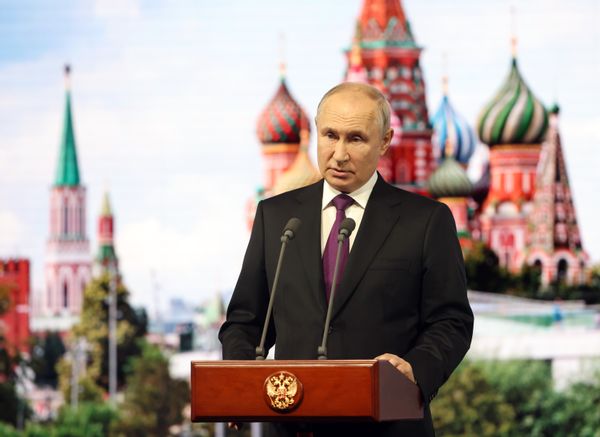 Putin Says Poland Wants To 'Regain' Western Ukraine?
Sep 19, 2023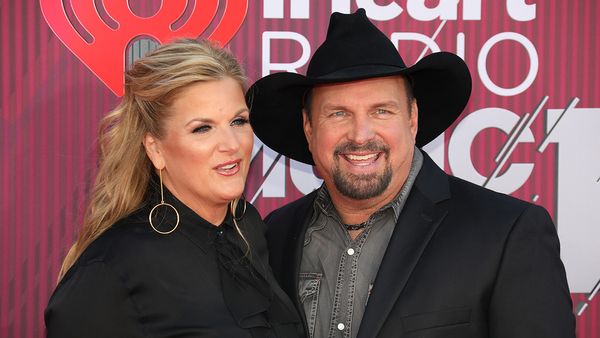 Did Garth Brooks and Trisha Yearwood Ask for Donations to Ukraine?
Jul 20, 2023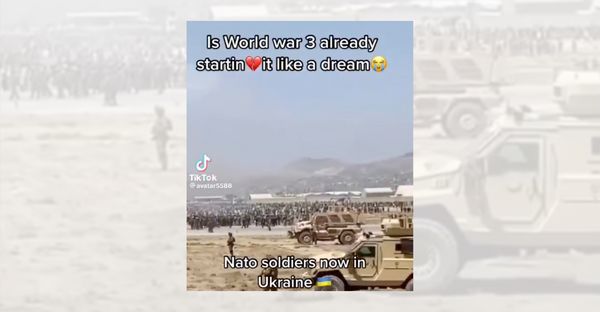 Does This Video Show NATO Troops in Ukraine?
May 22, 2023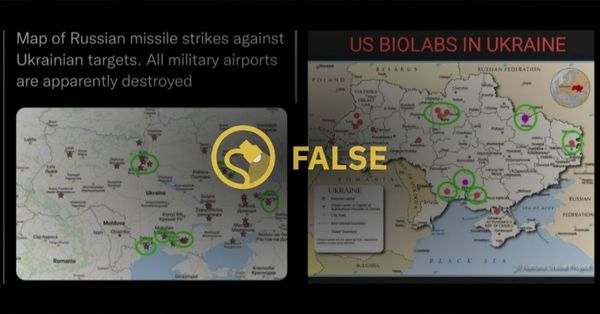 Ukraine, US Biolabs, and an Ongoing Russian Disinformation Campaign
Feb 24, 2022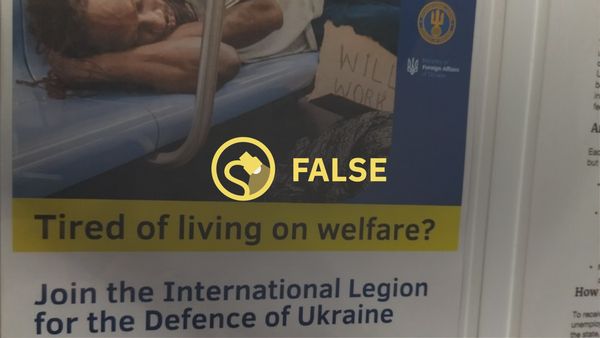 Is This a Real Recruitment Poster to US Welfare Recipients for the International Legion of Ukraine?
Apr 6, 2023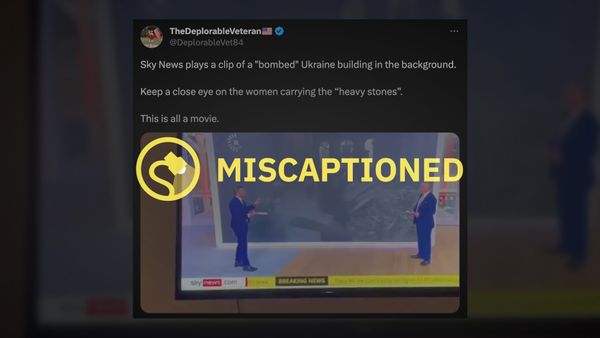 Ukraine Video Does Not Show Women Carrying Film Prop Stones Out of Church Hit by Russian Airstrike
Jul 27, 2023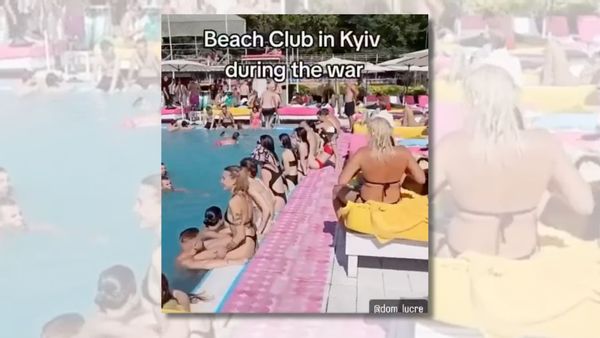 Video from Beach Party in Kyiv Proves War in Ukraine Is a Hoax?
Aug 7, 2023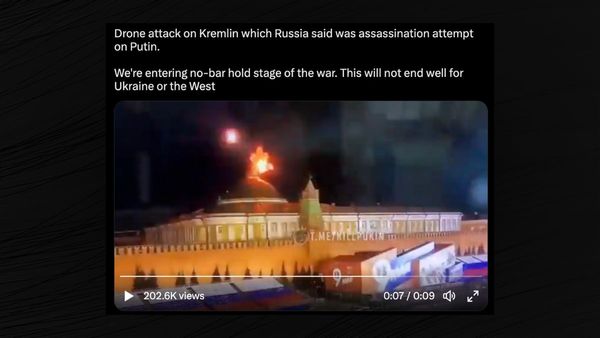 Did Ukraine Attack the Kremlin in Russia With Drone Strikes?
May 3, 2023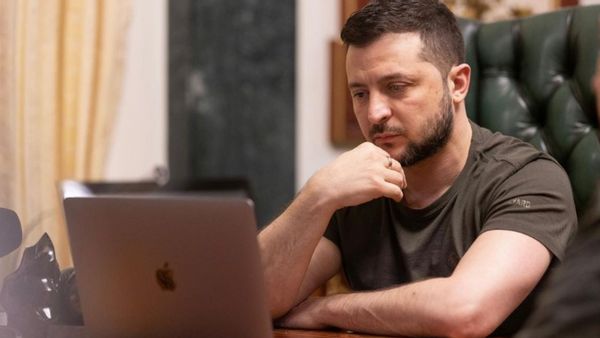 The War in Ukraine: A Collection of Fact Checks About Volodymyr Zelenskyy
Jan 17, 2023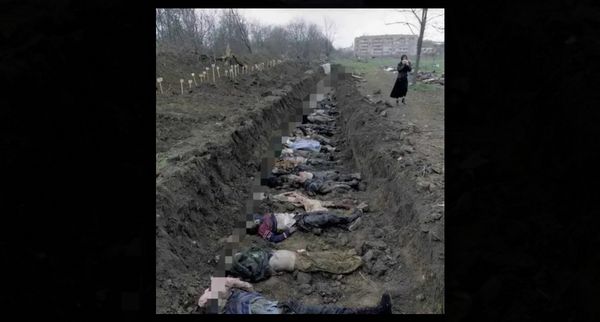 Is This Image of a Mass Grave from the War in Ukraine?
Mar 14, 2023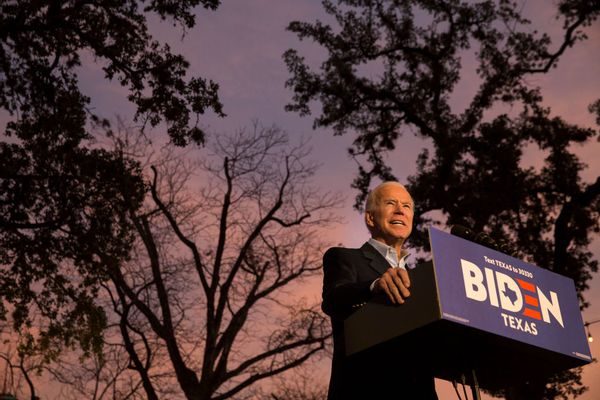 Were Two Star Witnesses Against Biden Found Floating in Ukraine River?
Dec 18, 2019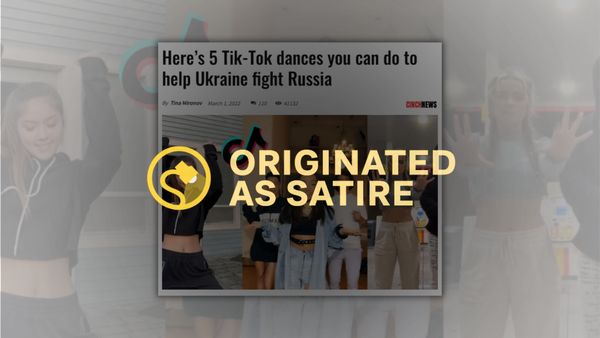 No, This Isn't a Real Headline About 'Five TikTok Dances You Can Do to Support Ukraine'
Aug 17, 2023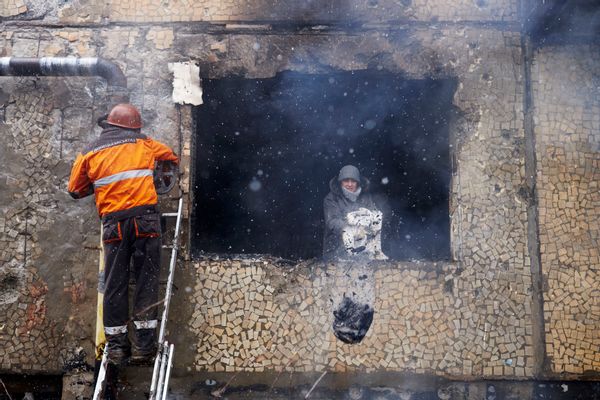 No, a Nuclear Bomb Wasn't Detonated in Ukraine in 2015
Feb 10, 2015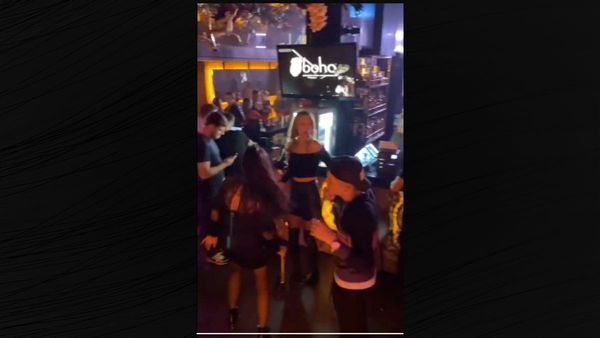 Are These Real Videos of People Partying in Kyiv, Ukraine, During Wartime?
May 8, 2023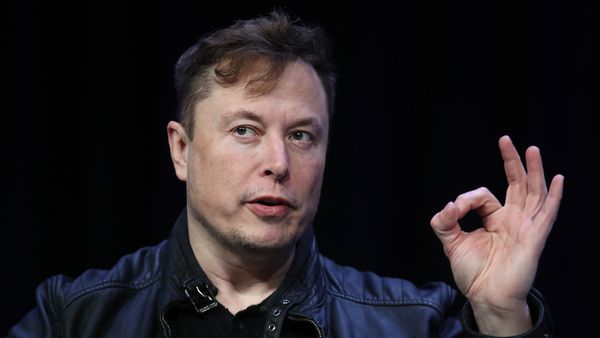 Starlink and Ukraine: Musk Responds to Claims He Secretly Shut Down Access in Crimea
Sep 8, 2023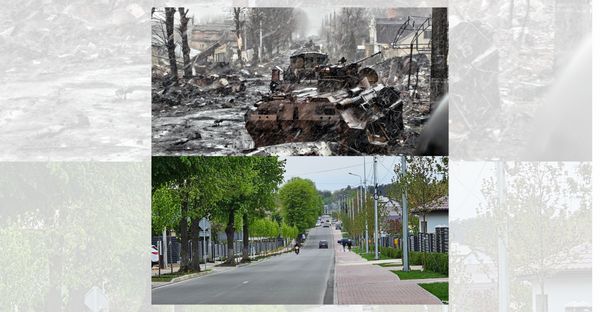 Are These Before-and-After Pics of the Same Location in Bucha, Ukraine?
May 16, 2023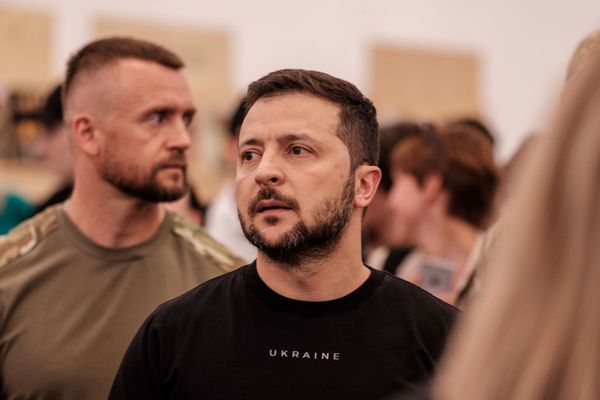 Did Zelenskyy Say There Would Be No Elections in Ukraine Until War Ends?
Jun 28, 2023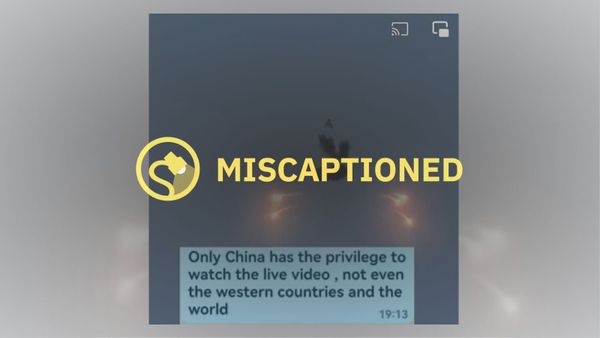 No, This Is NOT Footage of NATO Aircraft Being Attacked by Russian Missiles in Ukraine
Mar 10, 2023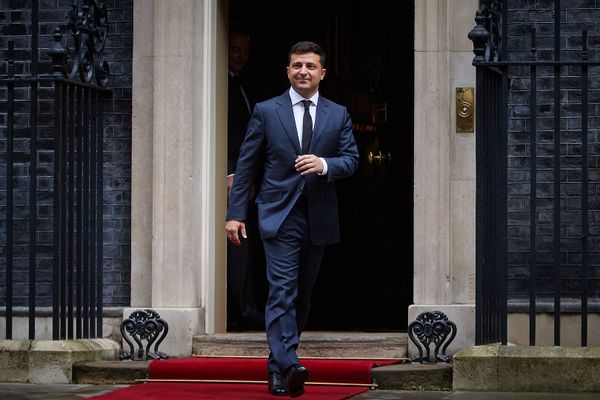 Did Zelenskyy Say US Will Have To 'Send Their Sons and Daughters to War' for Ukraine?
Mar 1, 2023