Search Results:

Lifenewscom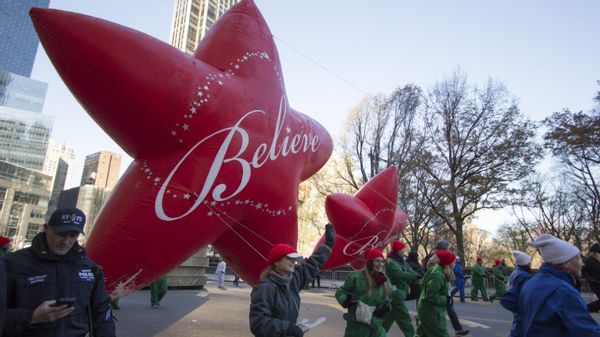 Did Macy's Pull Support from Planned Parenthood?
Dec 12, 2016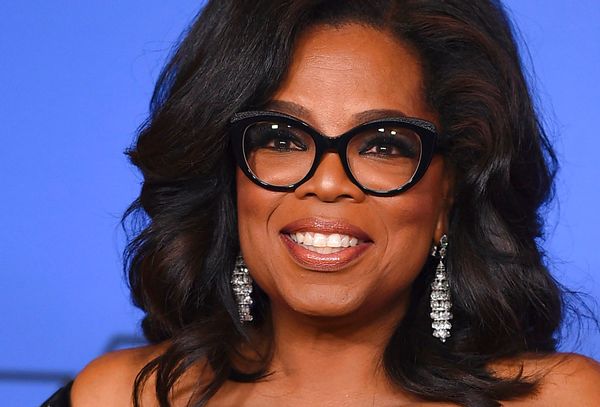 Did Oprah Winfrey Promote the 'Shout Your Abortion' Campaign?
Mar 5, 2019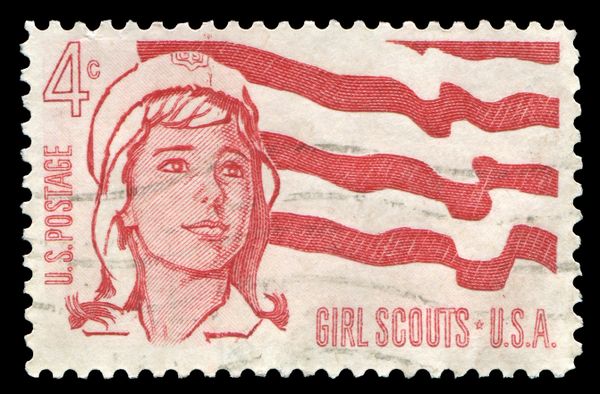 Did the Girls Scouts Give Their 'Highest Award' to a Girl for Her Pro-Choice Activism?
Mar 11, 2019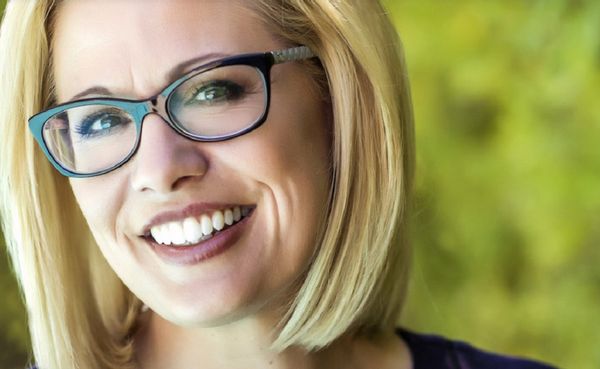 Did Senate Candidate Kyrsten Sinema Vote to 'Allow Abortions Up to Birth'?
Nov 9, 2018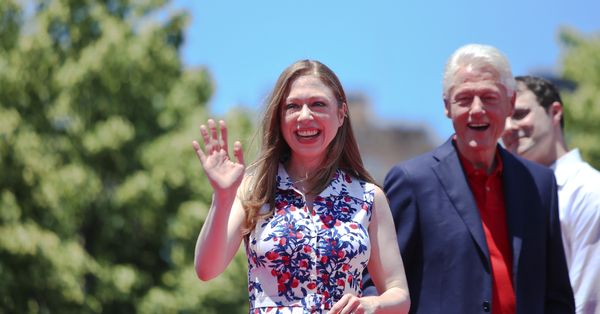 Did Chelsea Clinton Say It Would Be 'Un-Christian' to Protect Babies from Abortion?
Sep 14, 2018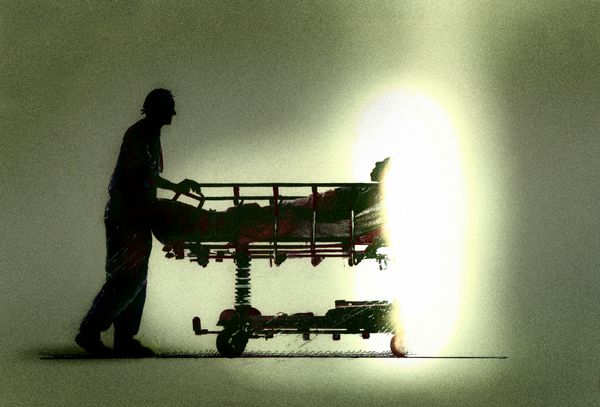 Did Canadian Man With ALS Choose Assisted Suicide After Being Denied Adequate Care?
Sep 11, 2019
Do Girl Scout Cookie Proceeds Fund Planned Parenthood?
Jan 21, 2016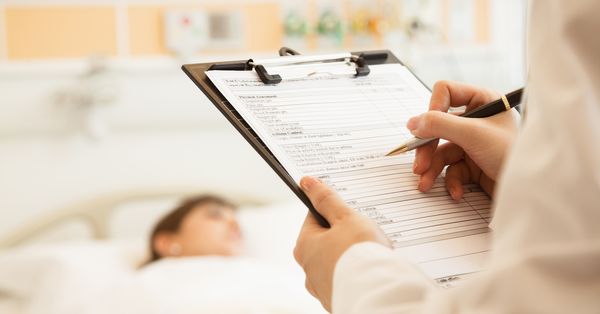 Did an Abortion Clinic Employee Tell a Patient to 'Flush' a Baby That Survived Abortion?
Mar 22, 2019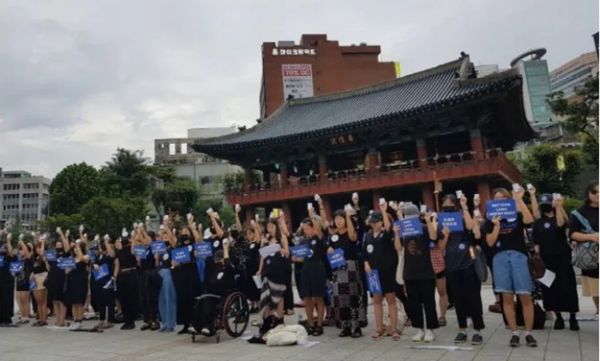 Did 125 Women Terminate Their Pregnancies During a Protest in South Korea?
Sep 5, 2018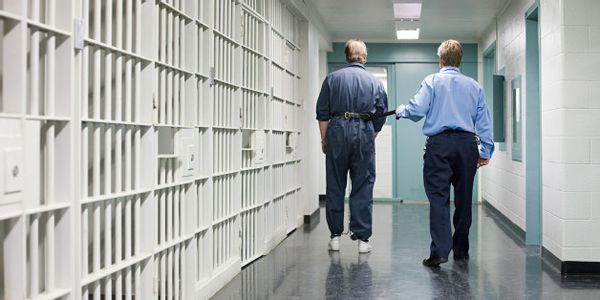 Did a Man Escape a Murder Charge Because of New York's Reproductive Health Act?
Feb 15, 2019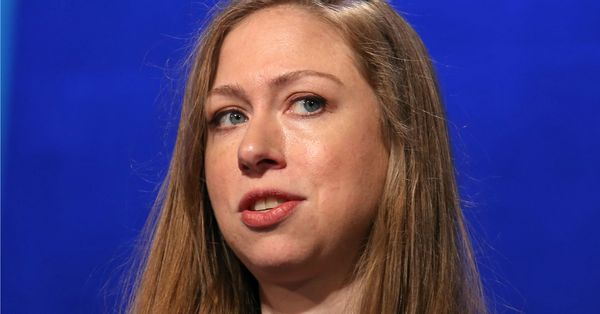 Did Chelsea Clinton Say Legalizing Abortion Added Trillions to the Economy?
Aug 20, 2018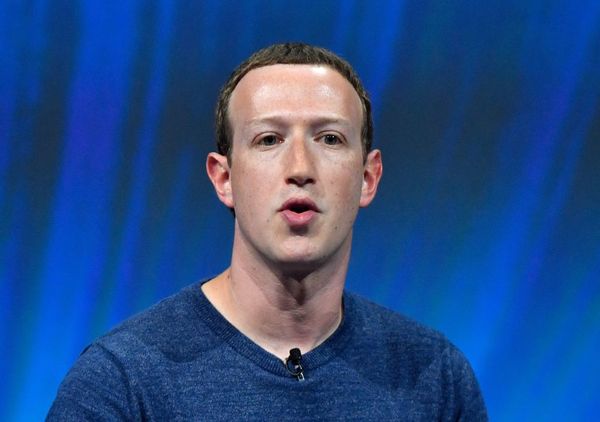 Did Mark Zuckerberg 'Brag' About Banning Pro-Life Ads Before Ireland's Abortion Referendum?
Jul 23, 2019